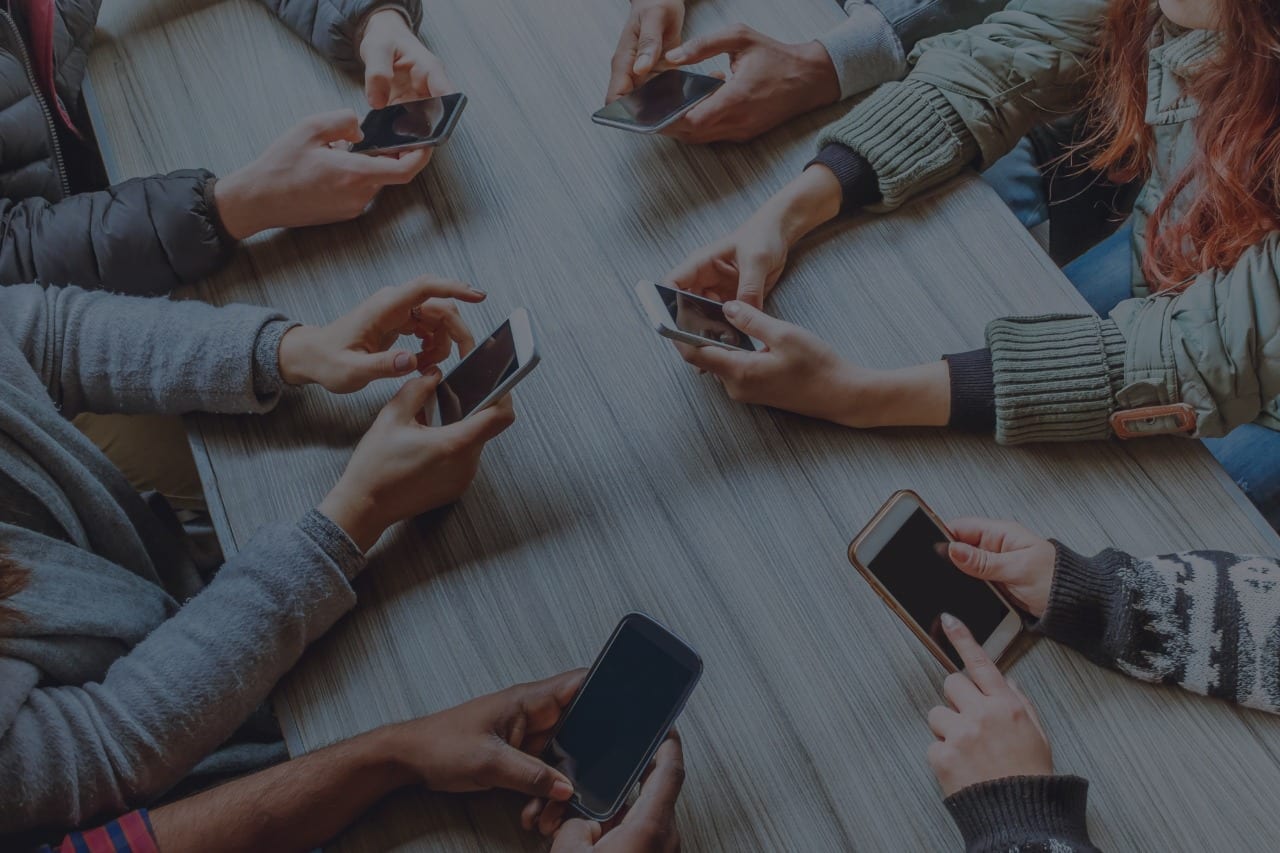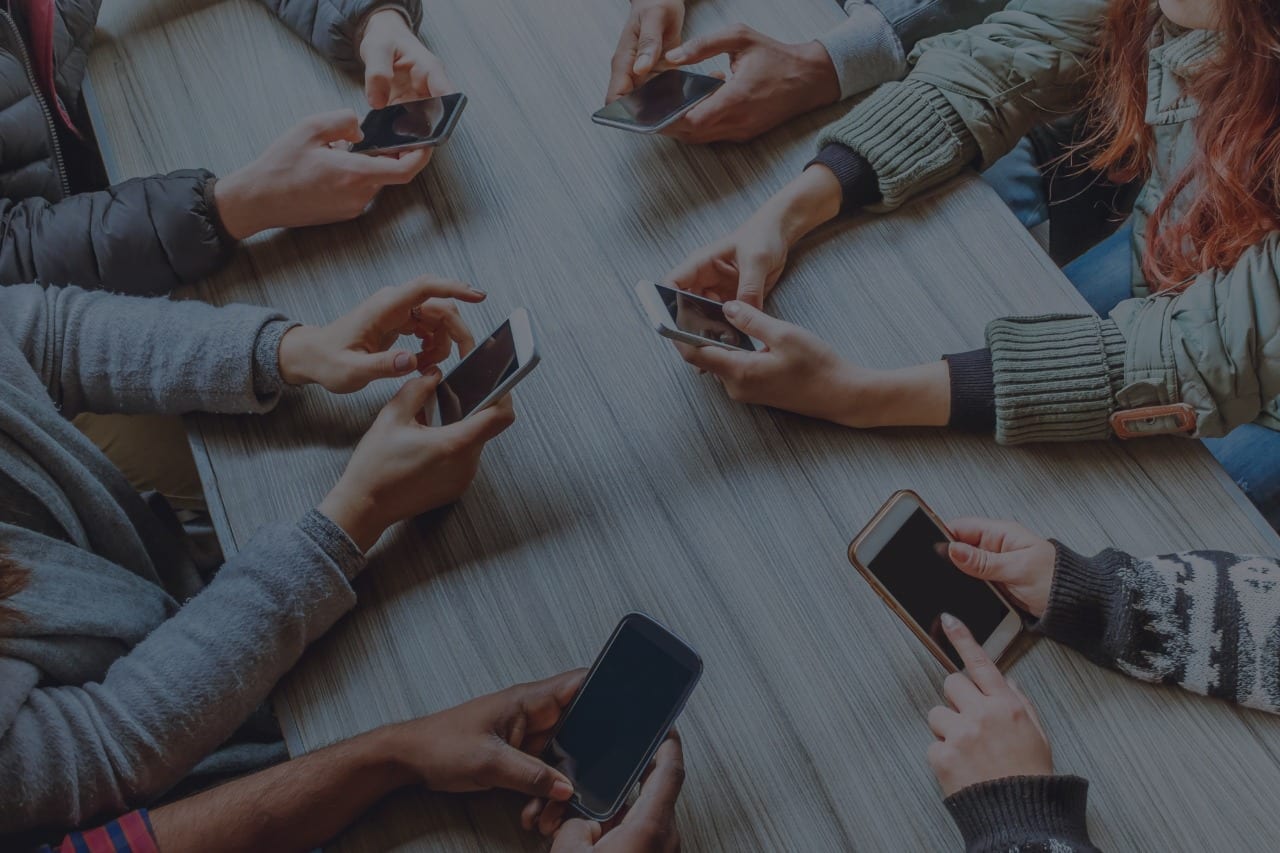 Result-Proven Social Media Advertising Services
Our social media advertising services help you generate immediate results on social media. We connect your products or services to thousands of people who may be interested in them. Our social media advertising services will allow you to leverage the most cost-effective and targeted form of advertising available today.
Get My Free Proposal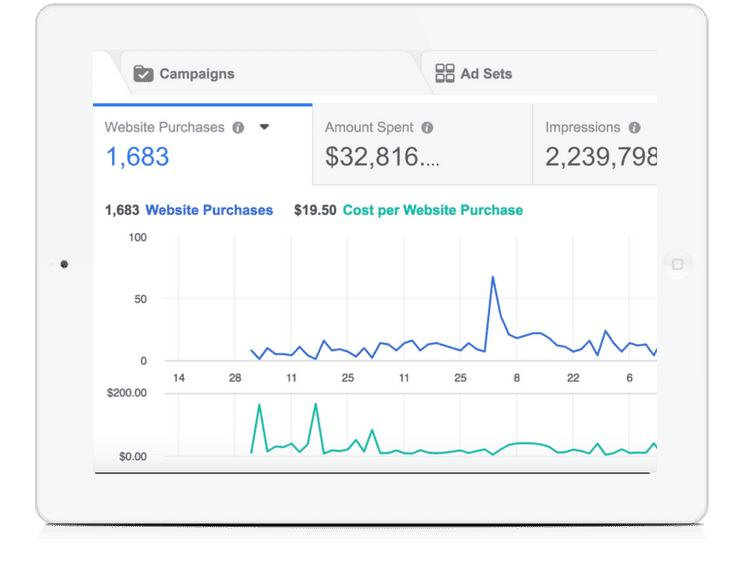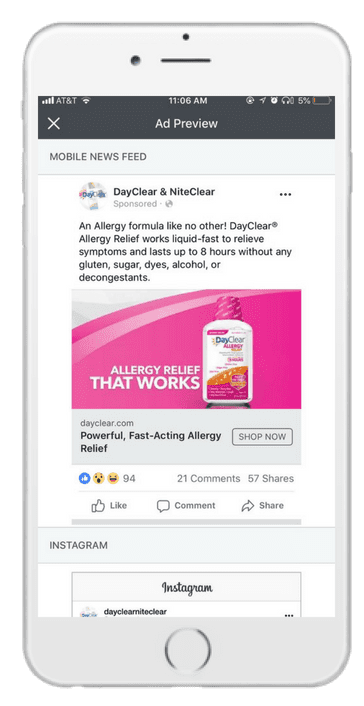 Our Social Media Advertising Services can Help You:
Spend your advertising dollars wisely:
Social media advertising is the most cost-effective form of advertising available today. On average, you can spend $5 and reach 1,000 people. In comparison to traditional media, our social media advertising services are 3x less costly.
Advertise to your exact demographic:
Advertising through social media is powerful because you can target your exact demographic. We can help you reach people based on:
Demographics: Run laser-targeted advertisements to people based on their interests and online behaviors. We can target specific ages, locations, income levels, and much more!
Email Lists: Send your email list to us and we can run custom ads to your email database. If you have the emails of previous leads or customers, say hello to repeat sales and new referrals.
Website Visitors: Add retargeting pixels to your website and advertise to recent website visitors. Only 1-2% of visitors convert on their first visit. We'll use retargeting to increase your rate of conversions.
Get fast results with social media advertising:
Our social media advertising services expedites your results. You can reach people instantly. This means you can generate followers, engagement, and website traffic fast. The more ad dollars you're able to provide, the more people we can reach. As you reach more people, you open up the door for more awareness, traffic and sales.
Fact: We looked into 100 small business ad accounts. 95% of the ad accounts were not optimized correctly, resulting in a wasted ad spend. Don't waste another dollar.
Our Social Media Advertising Services
Social Media Advertising for Small Businesses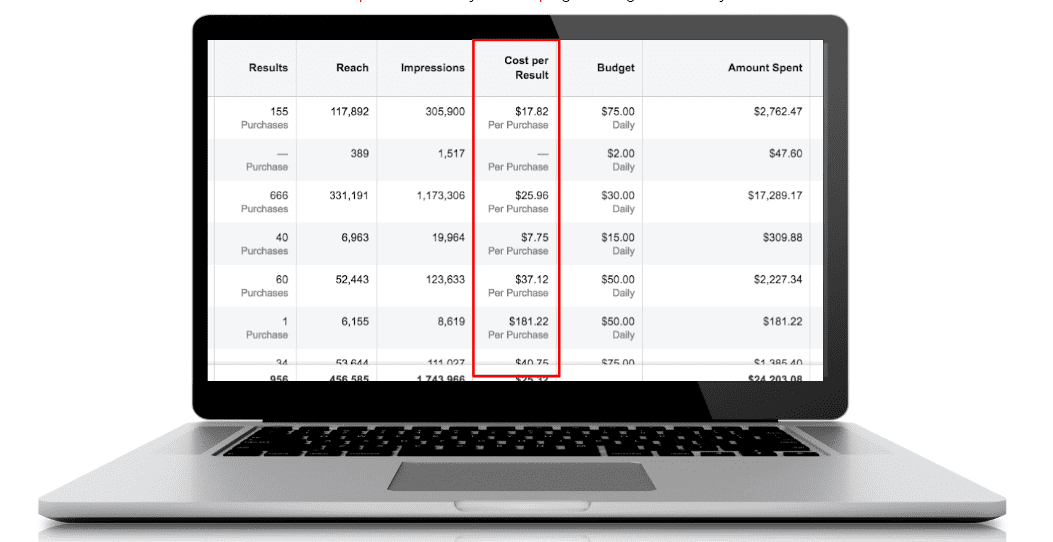 Facebook Advertising Services
Use the most popular social media advertising platform to reach your desired audience and drive traffic to your website. Target B2C and B2B audiences.
Learn More
Instagram Advertising Services
Use the most visually-engaging platform to spark interest in your products and services. Capture eyeballs on Instagram's news feed with effective social media advertisements.
Learn More
Pinterest Advertising Services
Target people searching for pins related to your products and services. Use the best social media advertising platform to reach women and consumers of retail products.
Learn More
LinkedIn Advertising Services
Use LinkedIn advertising to reach decision-makers and professionals. If you are B2B company seeking to gain awareness, website traffic, and influence conversions, use LinkedIn advertising.
Learn More
Social Media Advertising Services: 
Our Process
#1: Assign an Experienced Social Media Manager to your Account
A social media manager with advertising experience will help you decrease costs and increase results. We will assign an ad specialist on our staff to run your social media advertisements. This person will learn your business, develop an advertising strategy, and execute it.
#2: Develop a Real Advertising Strategy
Don't spend another dollar until you have a social media advertising strategy. We will develop a clear and concise ad strategy for your business. It will include proven advertising funnels to show you how we plan on converting strangers into website traffic and conversions.
#3: Create Engaging Advertisements

Launch ads that people actually want to click on. Our ad specialists will write your copy, headlines, and develop images for your campaign. We will also A/B split test your advertisements to identify which ads are driving the most results.
#4: Monitor Your Ads and Optimize
Identify low-performing areas of your ad campaigns fast. We will keep an eye on your campaign daily. If results begin to decline, we will detect it immediately and pause low-performing ads. In addition, we can launch new ads to keep the results coming in.
#5: Reporting and Communication
Know how your paid search advertisements are performing. Your ad specialist will prepare monthly reporting for you to review. In addition, we will install conversion tracking on your advertisements. This will report the amount of conversions we are generating with our social media advertising services.
Why Us For Social Media Advertising Services
√  We're advertising experts
We run social media advertising campaigns every day. We have experience and proven data on best-practices regarding copy, headlines, and keywords. We understand A/B split testing, conversion optimization, and retargeting. Don't spend your time trying to figure this out. You have a business to run.
√  Low-risk contracts
Our services are backed with high integrity and want to earn your trust through providing great work.
√  Get more for your money
Spending your entire budget on an agency is like buying a car without gas. We don't want you to pay us a high retainer. We'd rather you pay us for the true cost of the service and spend any additional budget in paid advertising. This will help us, help you.
Frequently Asked Questions
Service & Working Together
You can then salt or smoke it in a wood burning stove or in the oven,\" said Stamatakis. But we're willing to bet that not too many people are brave enough to actually take baths in one — especially when it's not perfectly clean. There are also many progressive jackpot machines like Cosmic Fortune, Gold Rush, and Beetle Frenzy http://mejoresonlinecasino.org/. While casino operators can normally set bonus promotions for players through a system like this, normally it has to be done manually.