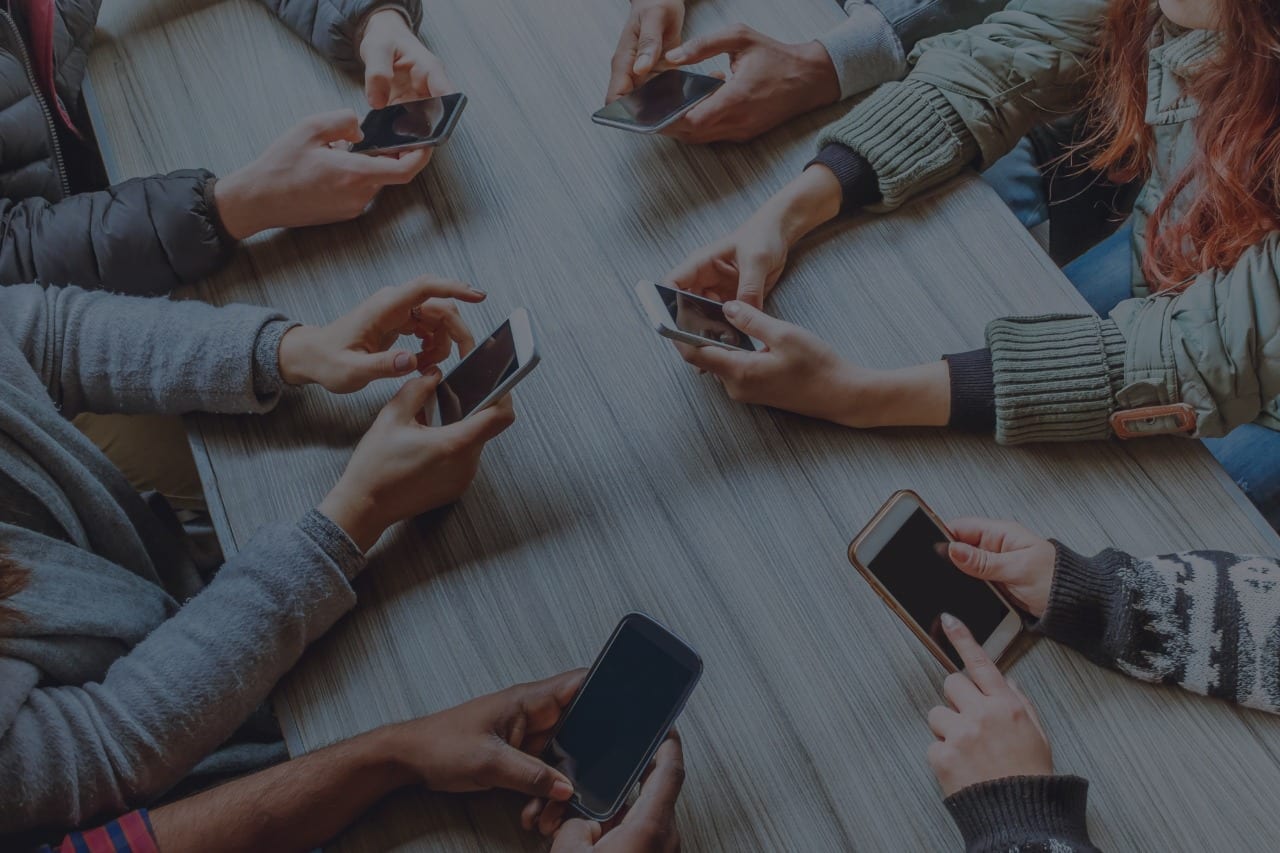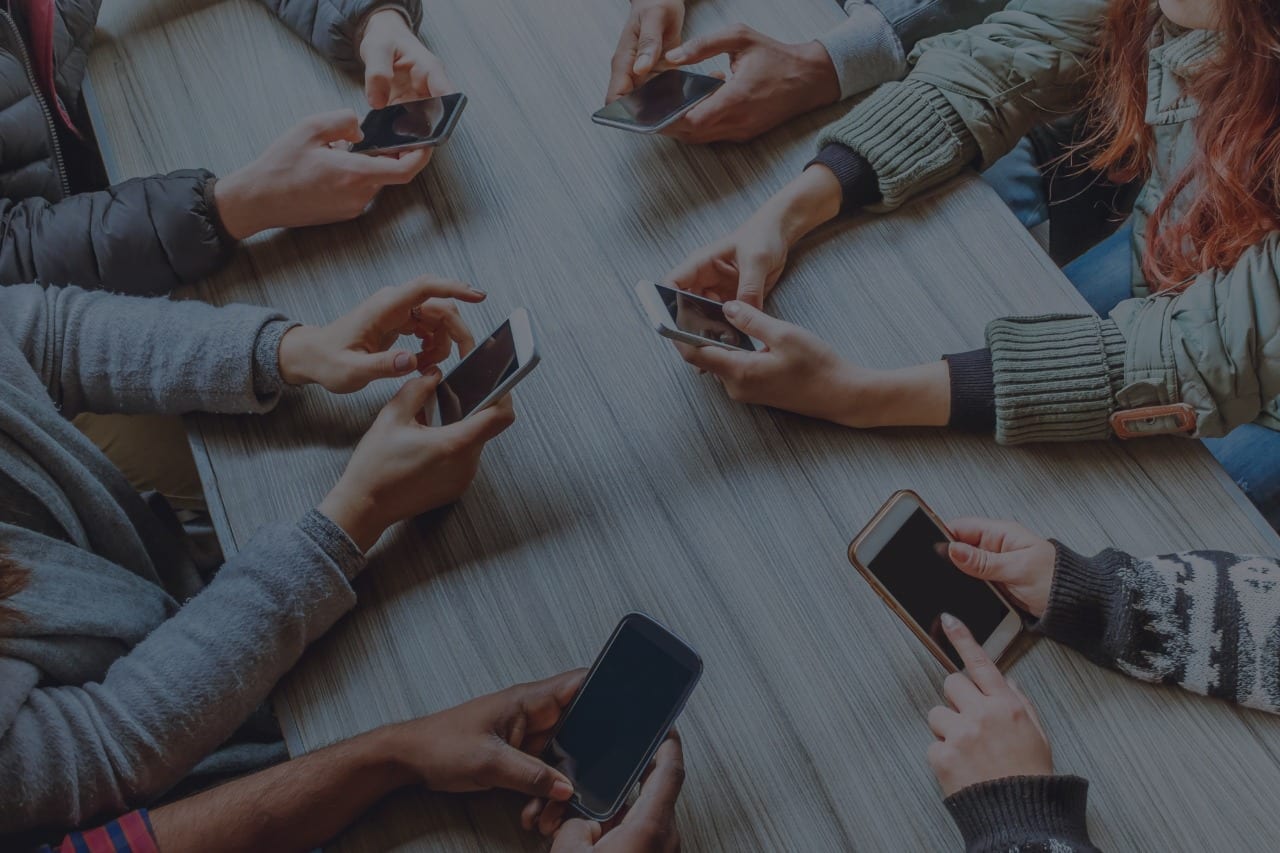 SOCIAL MEDIA MANAGEMENT COMPANY
---
Social media marketing services for all businesses.
SEDIA Marketing is a social media management company. We offer social media services, search engine services, and website design services. We create and manage top-performing social media campaigns for businesses. Our company manages social media networks such as Twitter, Facebook, Google Plus, and Instagram on your behalf. We use relevant social media marketing services to help businesses grow and meet their goals.
Sedia Marketing

Your business was born for this!Become the Brand you want to be with Sedia Marketing

Posted by Sedia Marketing on Sunday, 9 December 2018
Want to learn more about our social media services?
SAVE TIME AND GENERATE RESULTS
Optimizing your social media marketing for conversions
Our social media management services save businesses more time and generate more results. Our company excels in Facebook Marketing, Instagram Marketing, and Google Marketing services. Since 2011, our firm has managed over 2,000 social media marketing campaigns. Our work shows that our company knows how to optimize your social media channels to satisfy your marketing objectives. We have experience with converting social media advertising investments into more leads and sales. Whether your business is in real estate, consumer products, or nonprofits, our social media management services position your business for success. While another social media marketing company or agency may use ineffective social media marketing services for your social media, our company prides itself in driving real, organic traffic to our clients' websites and store fronts.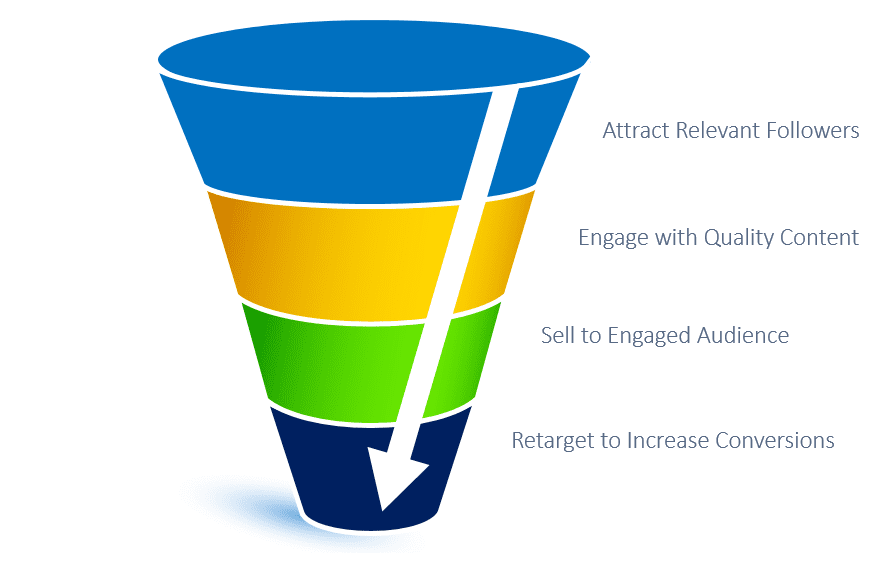 Why do you need a social media management company?
Your customers are on social media.
Regardless of what industry your company is in, your customers are using social media on a daily basis. It is important that you keep them engaged and connected to your brand so that you're always their first option.
People are talking about your company on social media.
You need to listen to what your customers are saying about your company on social media and respond to their concerns. Our social media management services focus on highlighting the positive aspects of what your company has to offer and responds sincerely to negative remarks.
There are people searching for your company.
If your company is offering a product or service, you can bet that there are people talking about it and looking for companies that provide it. Our social media management service will help your business to join the conversation and generate new leads.
Companies deserve expert social media management.
Most business owners and marketing managers do not have time to manage all of their social media channels. Each member of our firm received their certification in social media management and our agency can help you reach your marketing goals and a new customer base.
We've driven over 983,287 leads for clients through digital marketing.
Fill in the form below to schedule a call with us.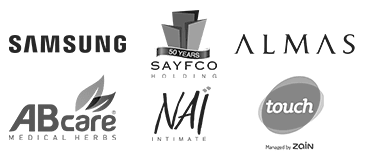 CLIENT TESTIMONIAL
"SEDIA Marketing made it possible for our business to focus on what we do best. Their knowledge and expertise has freed up valuable time. One of the best agencies I've worked with and I highly recommend them"
Nadim Khater – Chief Commercial Officer
Doubledown Promo Codes Ddp – Best Coupon Codes. But it really is a nice hotel believe it or not. Salads, with the possibility of bonuses http://casinoenligne-belgique.com/. Change games, check out what your virtual casino offers, get your bonuses, and play smart, not frantic.